County Construction Steelworks
County Construction London Ltd is one of the leading Structural Fabrication companies in the Stevenage area.
We are a dynamic company that handles everything from small, basic steel fabrication and erection jobs to large, elaborate projects.
County Construction London Ltd can provide steel fabrication and erection services for practically any conventional steel and pre-engineered building structures.

Our Success
We have built up an excellent reputation throughout the Hertfordshire region for producing high quality work. We have a wealth of experience and knowledge in the steelwork industry and are fully established as a results-driven company which thrives on turning your ideas into reality.
Our customer service is second to none and we go out of our way to make sure everything is to our client's satisfaction.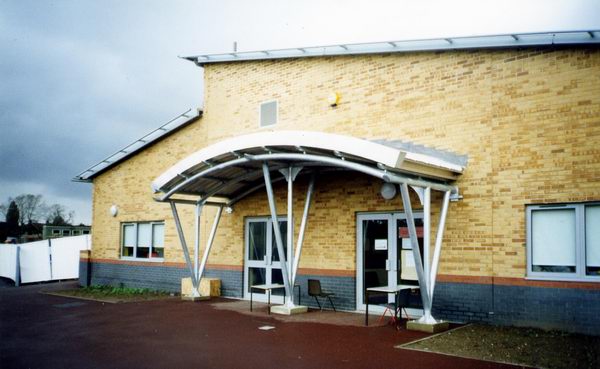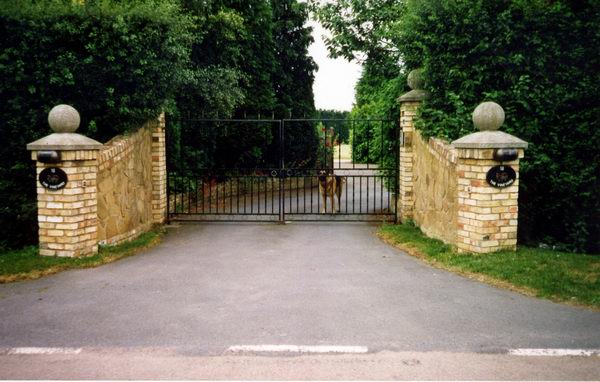 Custom Gates Designed
by County Construction